Webdesign and Digital Presence
Imagine your ideal design, we will shape it. Our designs are based on a good UI and UX. If you want an informative website or an online store, do not hesitate to contact us
A flexible design is developed for the different existing devices. We pay special attention to small details to simplify the user experience and increase loading speed.
The texts and images of your web page will be optimized to obtain the best positioning. Through the analysis of your web page we will look for the necessary changes to enhance it.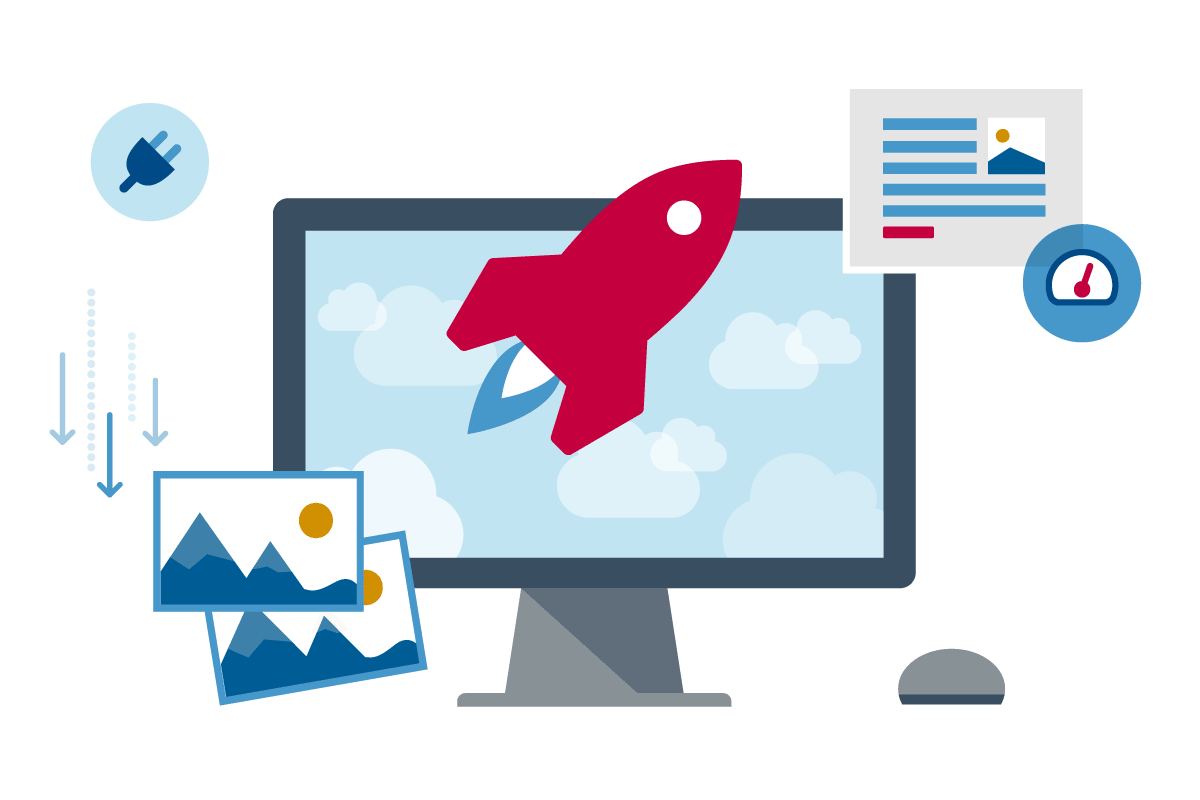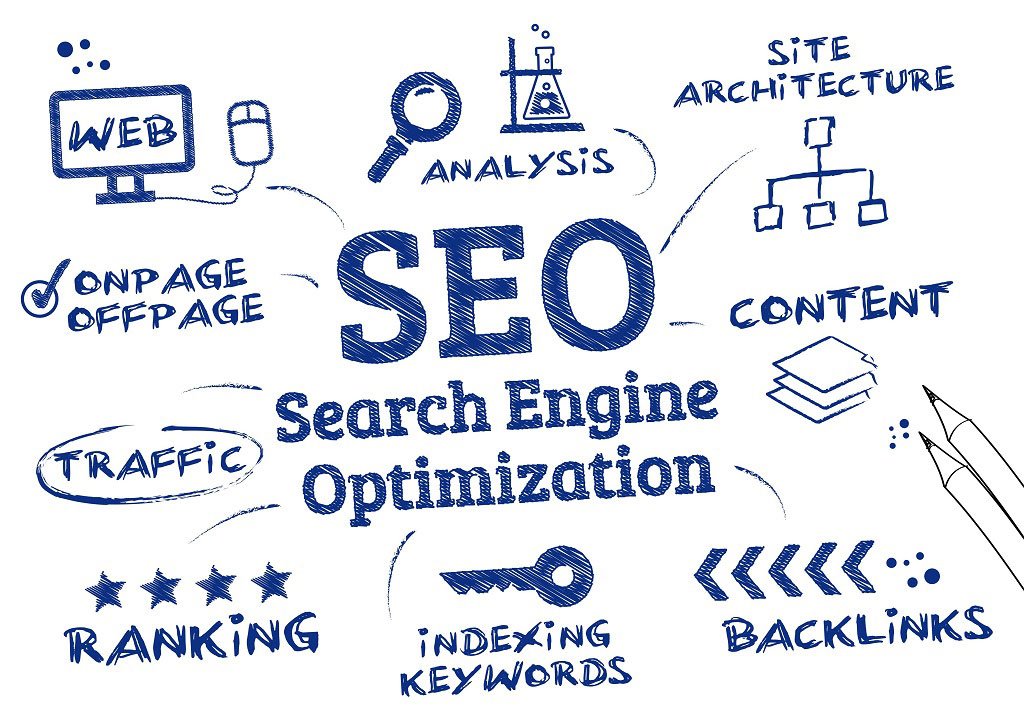 Position your website (SEO and SEM) in the search engine par excellence, Google. Direct your offers or campaigns to your target customers for a higher conversion into sales. Discover all the possibilities that social networks offer you to achieve a larger audience.
MCP Webdesign was born with the idea of ​​helping businesses and companies to enter the digital world.
At MCP Webdesign we will promote your company or brand, providing you with the tools that the digital world offers us.
We are located in Germany, but we work for the world, having clients in Switzerland, Peru, Spain and the United States.